We'd love to have a cup of coffee and conduct a micro workshop to find out what your needs are.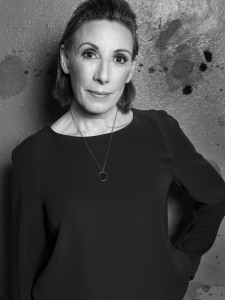 "Great questions often have simple answers. The crisis management process has to be straight forward, easy to understand and equally easy to use. Workshops are an ideal method for evaluating, adjusting and making sure that the business has a process that actually works. With high speed, we guide the team in mapping their current processes and defining change and execution needs." 
Agneta Molinder has been working with communication and crisis management in international organisations for the past 20 years. Recently as VP Incident and Security at Vattenfall, in charge of building and developing the management of crisis, incidents and business continuity.
agneta@weloveworkshops.se or +46 707 21 30 05 – at LinkedIn or Twitter.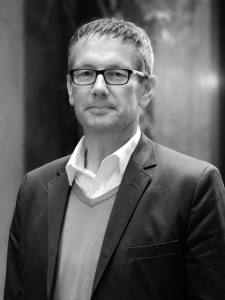 "It is stunning how much you can accomplish within matter of hours. In a structured workshop with engaged people, little miracles can happen. It is all about solid preparations and daring to ask uncomfortable questions. To gently force decision making finding solutions and an enjoyable path forward. My workshops are usually about communication. Sometimes the brain wins. Sometimes the heart. But the most important thing is that our client's brand is the final winner."
Anders Heidenberg has more than 20 years of experience as a communication consultant. Ideas, texts and project management has been his focus at for example Kreab, Grönberg & Co and Only People. In his portfolio you will find everything from ads, sales material, books, web sites to CEO speeches, annual reports and company presentations.
anders@weloveworkshops.se or +46 733 50 68 55 and at LinkedIn.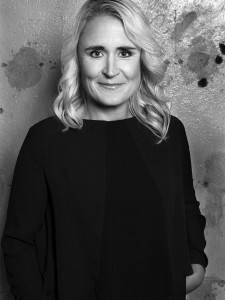 "A lot of challenges can be solved by gathering the right people in a room. That's why I love to facilitate workshops. There will always, and I mean always, be an outcome that develops the organisation. There is also something exciting about the effects of external facilitation, you get rid of some old perceptions and can take on new roles. To develop through workshops is to believe in your organisaiton's power within and also the force of the brand. The fact that the method also has a uniting and embedding effect is a great bonus."
Helena Ehnbom has a background as Managing Director for lastminute.com and Marketing Director for Match.com's Nordic operations. In recent years she has been a strategic digital brand consultant helping brands locate everything from their tonality to their digital DNA and occasionally takes on interims leadership roles in the digital industry.
helena@weloveworkshops.se or +46 708 728662, of course at LinkedIn or Twitter.